Fly "for the fun of it!"  That's what Amelia Earhart always said back when she and 98 other women aviators founded the 99s in 1929.  There's something magical about taking flight!  Something that lifts us out of our lives, away from our roles as wives, mothers, daughters. Flying allows us to breathe again and gain some perspective.
Our mission has always been to inspire women to fly.  We do this primarily by providing scholarships to allow new women to learn to fly.  We also provide a social club with classes and seminars to learn about and share our love of flying.  Our chapter also teams up with sister 99s charters to plan the International Conferences.
Feel free to come check us out!  Click here to find out more about our organization.  It's still cool to be brave!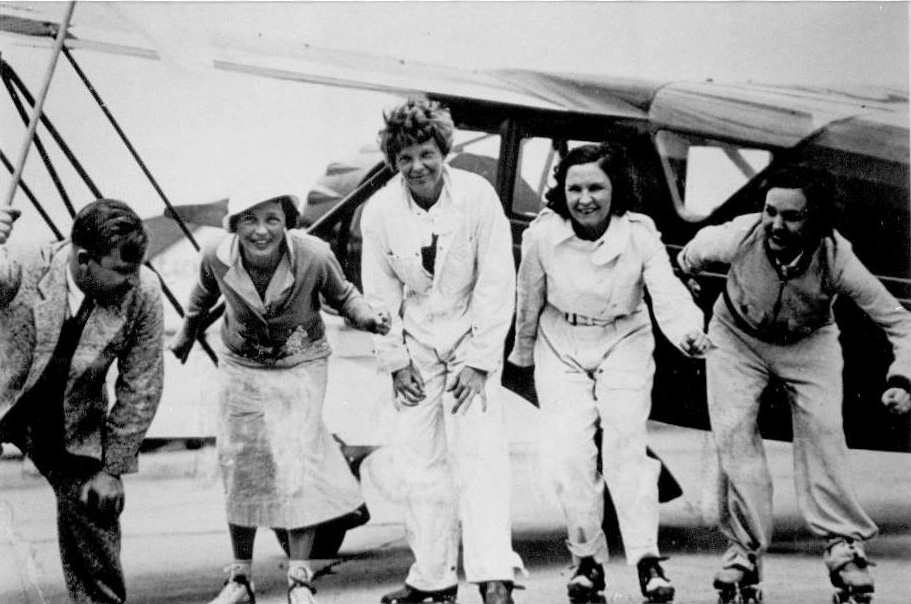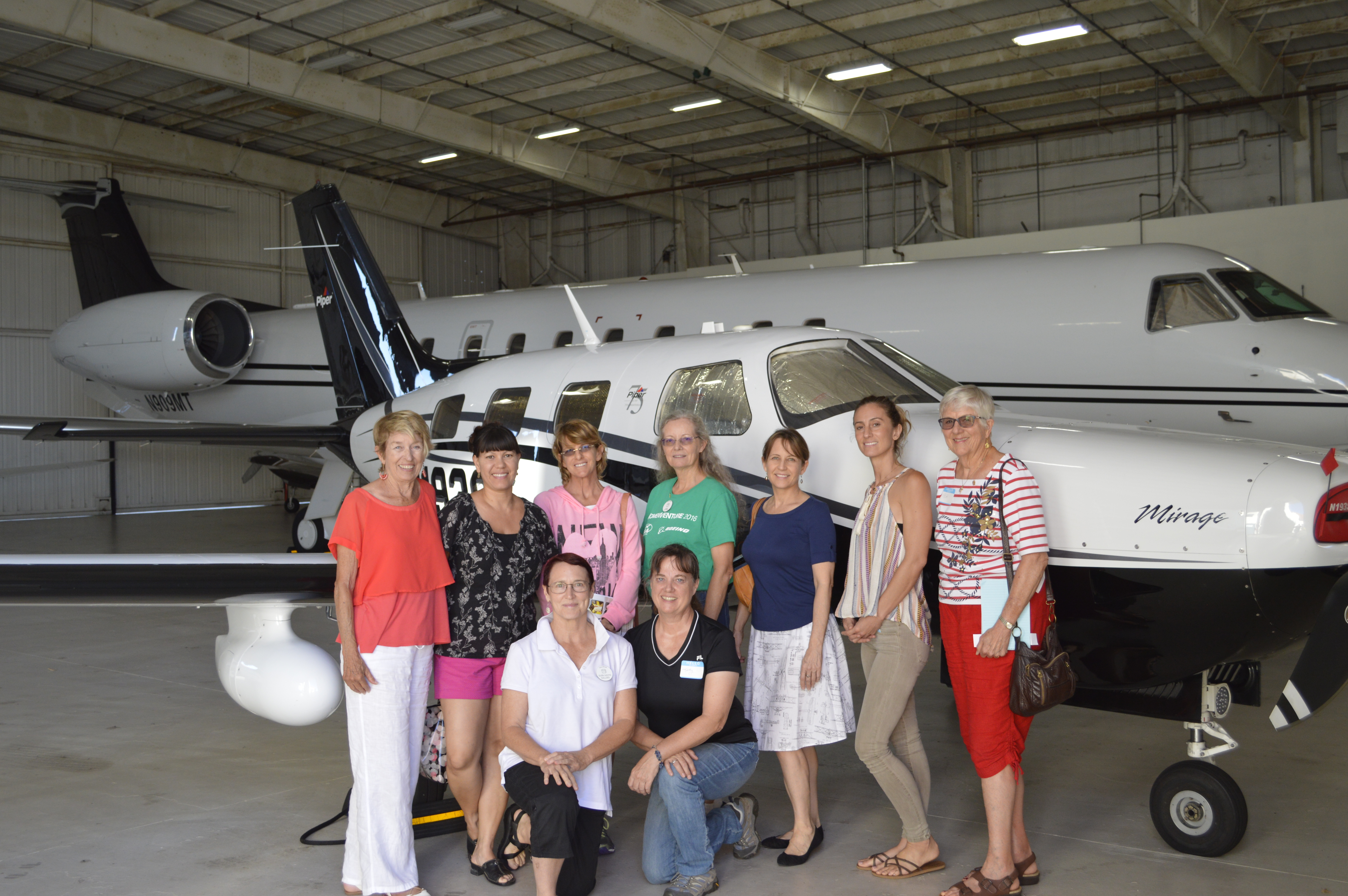 Chapter meetings:  
When:  Second Sundays of Even numbered months from 4:00 PM to 6:00 PM.
Where: Palomar Airport, 2210 Palomar Airport Rd, Carlsbad, CA 92011.  Western Flight, inside their hangar and above Pacific Coast  Flyers,  Kathy Felker's Office. 
Please contact us for meeting information at Palomar99s@gmail.com or view our Calendar for information.
Open to all!
We hold day-long seminars  for Pilot and non-Pilots to improve their knowledge on aviation topics.
IFR Refresher: Brush up on your IFR proficiency check skills – ground portion.
TBD   for  2019 from 0900 – 1630 at Palomar Airport Admin Office.  To register for this IFR Refresher, click here.
Flying Companion: Covering  basic information on Aerodynamics, Navigation, Instruments, Checklist, and Communication. We talk about Preflighting, Fun Places to Go, and offer Virtual Tower Tour.
Southwest Section: 
San Diego, California, February 2, 2019      Winter Workshop
Sacramento Valley Chapter, April 4-7, 2019     Section Meeting
International Conference / Business Meeting
Dayton, Ohio, July 16-21, 2018
Long Beach, California, July 8-12, 2020

We are a non-profit, charitable membership corporation holding 501(c)(3) U.S. tax status. Any donation given is tax deductible and funds our flight training scholarship program and community outreach.