Please don't let money inhibit your dream of flying!!!
The Palomar Ninety-Nines offer 2 Scholarships for flight training.  Our Sister 99s (San Diego 99s) offer 5 more.  And there are many, many other scholarships available.  Scholarship awards for training are offered to student pilots and licensed pilots of all ages (17 to 99). The Palomar 99s Chapter student pilot award will be given in the Fall while an award for advanced training will be given in the Spring. The application to apply for the "Student Pilot" award and "Advanced Pilot Rating" can be downloaded using this link  POSTPONED DUE TO COVID-19.
Palomar 99s Scholarship Recipients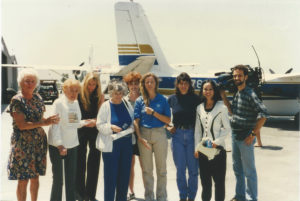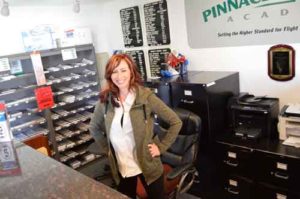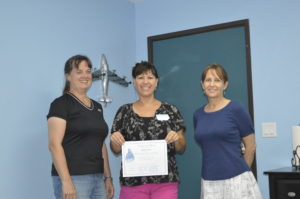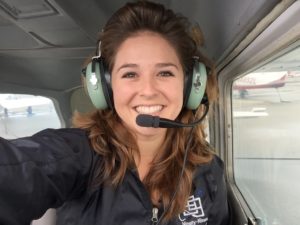 Amelia Earhart Flying Awards
Patty Haley                1992   (Instrument rating)
Elizabeth (Davidson) Murray   1999   (CFI)
Janette Lanz              2015   (Commercial Certificate)
Meagan Gearin         2015   (Multi-Engine add-on)
Fly Now Award!
Brianna Harris   2016   (private pilot)
Chelsey Larson  2018   (private pilot)
Hayley O'Neil    2019    (private pilot) 
The Palomar Chapter Scholarship Awards
Gladys Magh 2017 Student Pilot Award
Kristina Hamm 2018 Advanced Rating Award
Madeline Campbell 2018 Student Pilot Award
Leslie Bandy 2019 Advanced Rating Award
Hayley O'Neil 2019 Student Pilot Award
Deirdre Payette 2020 Advanced Pilot Award
Lucy Torres 2020 Student Award